I'm in the mood for a moodboard today!
But more about colour and texture instead of mood. So moodboard isn't a good description actually. Anyway, I loved the combo of my grey marl sweatpants with my anthracite top. Casual with chic, with a dot of colour from the nail polish (
H&M, No Mambo Jambo
). A cold, but neutral colour palette.
More of it: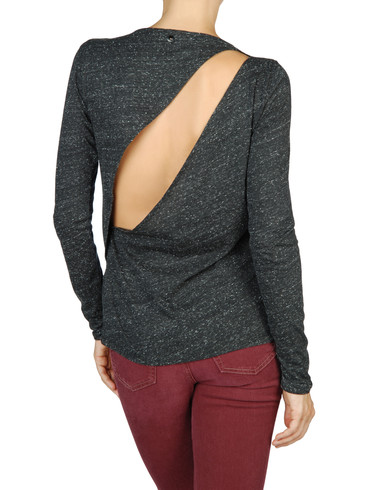 (click on the picture for the source)