I'm seeing another trend!
(Gosh I'm really a trend spotter this week!)
Like you saw in the title: PIRATE BOOTS!
So come on with the parrots, golden earrings and scars ! Aaargh!
No :D I didn't mean the whole pirate thing! Just the boots.
It all started with the boots of Vivienne Westwood
You probably noticed that they're very popular
Emma Watson
Kate Moss
Sienna Miller
Keira Knightley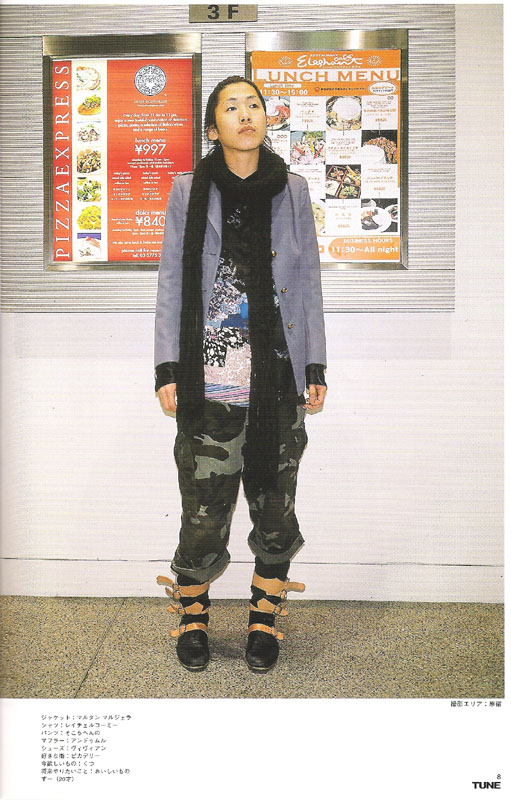 Japanese streetstyle
and I can go and go on and go on ...
But don't panic if you can't get these ones!



These are boots from Kurt Geiger (That's a lot cheaper than Vivienne Westwood!)
and Chloe has made a beautiful knock-off to!
and Topshop also


Do you like this trend as much as I do?
Love, Siel