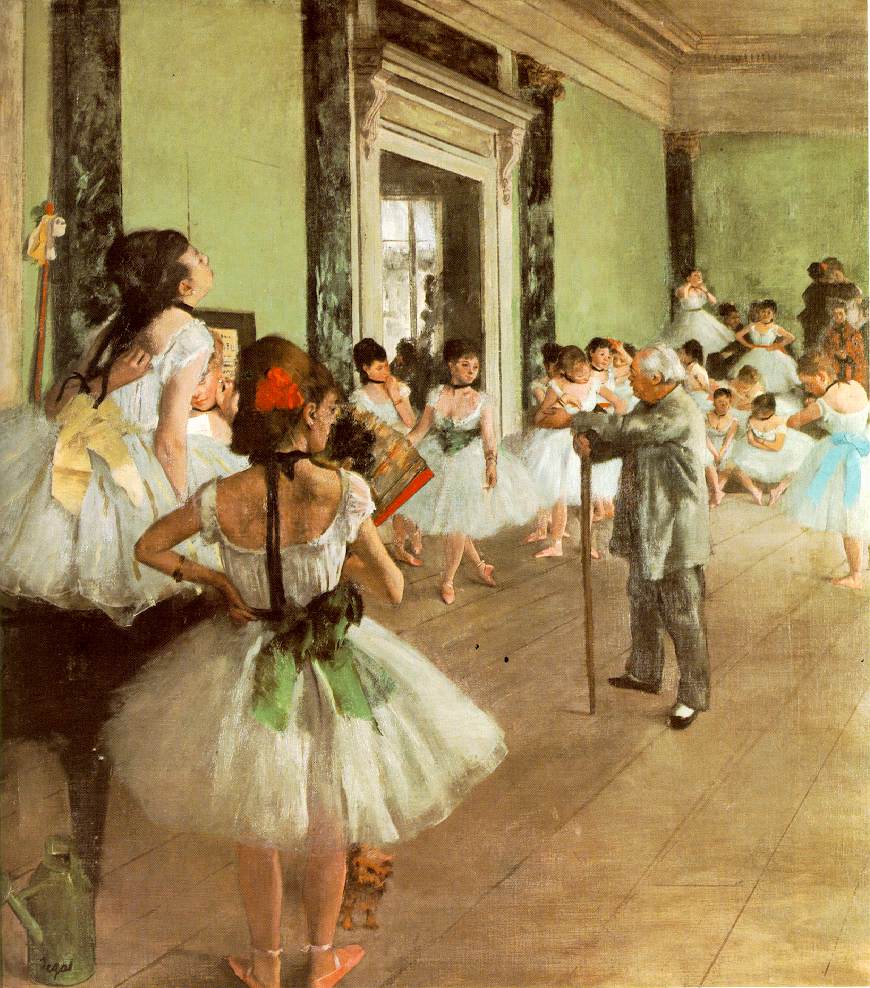 The impressionist Degas has made some beautiful paintings. I think everybody agrees with that. But he also made sculptures like this
Little dancer of fourteen year old
. (People where shocked because modelling was linked with prostitution back then.) Ruby and I discussed over it. -It seems like that we always discuss at art history :p- Well simply said, I think she's ugly and Ruby said she's not. Now you can hear us coming...
What do you think about this work?
So dear people let us hear your voices!